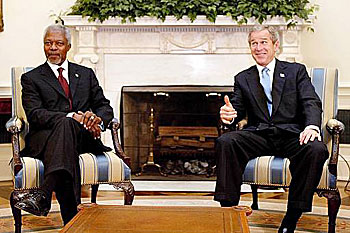 Image from Free Pie


Good morning! Gonna go make some coffee, but first, Bryan Zepp Jamieson defends Tom Daschle in "A Rush to Judgment", here.

Oh, and thank you, Chapel Perilous, for the link to the cool Personality Test. Very funny! :)

Congrats to ph8 for making Blogger's Blogs of Note list!