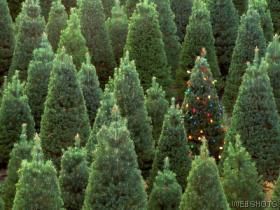 Bremer embarrasses Blair in major Bush Cartel "script" f*ck-up
As insurgents increase attacks and death toll mounts, Bush Cartel story line becomes train wreck:
Tony Blair was at the center of an embarrassing row last night after the most senior US official in Baghdad bluntly rejected the Prime Minister's assertion that secret weapons laboratories had been discovered in Iraq.

In a Christmas message to British troops, Blair claimed there was 'massive evidence of a huge system of clandestine laboratories'. The Iraq Survey Group had unearthed compelling evidence that showed Saddam had attempted to 'conceal weapons', the Prime Minister said. But in an interview yesterday, Paul Bremer, the Bush administration's top official in Baghdad, flatly dismissed the claim as untrue - without realising its source was Blair.
Meanwhile, the number of US service members killed and wounded in Iraq has
more than doubled
in the past four months compared with the four months preceding them, according to Pentagon statistics, with yesterday's offensive in Karbala marking the end of a disastrous Christmas week for coalition forces in Iraq following Saddam Hussein's capture.
A roadside bomb killed an American soldier and two Iraqi children in Baghdad on Sunday, as mourners buried victims of a coordinated guerrilla assault in the southern city of Karbala that left
19 dead and almost 200 wounded
. The Baghdad blast also wounded five American soldiers, their Iraqi interpreter and eight members of the Iraqi civil defense corps, said Sgt. Patrick Compton of the U.S. Army's 1st Armored Division.