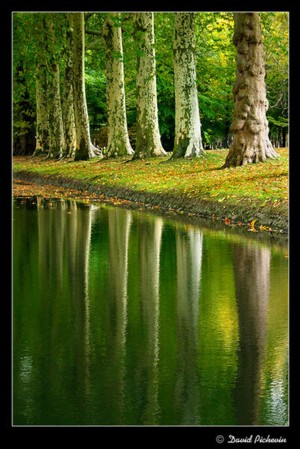 Huh - some 'Murka-haters just aren't buying it
As Ashcroft warns of attack, some question threat and its timing

Harold Schaitberger, head of the International Association of Fire Fighters, told reporters that he found the timing of the announcement to be "politically convenient at best" because it came after "we see the president's approval ratings plummet."


Opponents of pResident Bush said the timing of the announcement appeared intended in part to distract attention from Bush's
sagging poll numbers
and problems in Iraq.
Officials at the Department of Homeland Security said just a day before Ashcroft's announcement that they had no new intelligence pointing to the threat of an attack. Asked about the timing of his new warnings about the suspects, Ashcroft said, "We believe the public, like all of us, needs a reminder."
A
reminder
?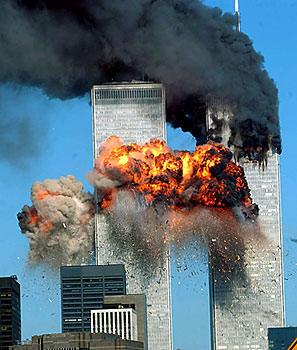 A
reminder
?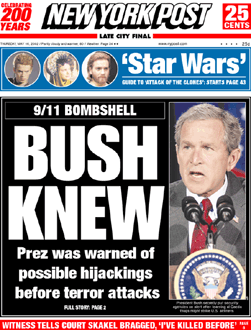 A
reminder
?

A
reminder
?