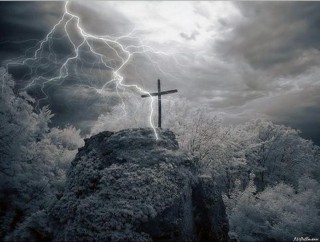 Bunnypants plays on vacation as stunned world reels
The grinning idiot was clearing brush, bicycling, and criticizing President Clinton as the rest of the planet called for aid and support for this "humanitarian catastrophe of epic proportions."
Some foreign policy specialists said Bush's actions and words both communicated a lack of urgency about an event that will loom as large in the collective memories of several countries as the Sept. 11, 2001, attacks do in the United States.

"When that many human beings die -- at the hands of terrorists or nature -- you've got to show that this matters to you, that you care," said

Leslie Gelb

, president emeritus of the Council on Foreign Relations.
Even some administration officials familiar with relief efforts said they were surprised that
Bush
had not appeared personally to comment on the tsunami tragedy. "It's kind of freaky," a senior career official said. "But then again, look at who we're dealing with here."