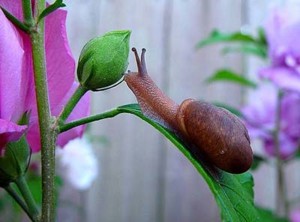 Taking the fight to Karl
"Shame on the Bush Administration"
"Really Karl, you prepared for war? How did you do that, play golf or have dinner at the White House? You make the conservatives sound so strong, yet, if I recall Karl, you have never severed. I also recall that your puppet Bush ran to protect Austin from the Viet-cong while his fellow Americans were dieing in the rice patties of Vietnam. Cheney had more deferrals than a tree has leaves. So I ask again, how do conservatives prepare for war?"
American servicemen and women
bitchslap
"fat, hateful" cowardly asshat
Karl Rove
.
***