The New York comPost editor fired after speaking out against a cartoon depicting the author of the president's stimulus package as a dead chimpanzee has sued the paper. And as part of her complaint, Sandra Guzman levels some remarkable, embarrassing, and potentially damaging allegations.

Guzman has filed a complaint against News Corporation, the New York Post and the paper's editor in chief Col Allan in the Southern District Court of New York, alleging harassment as well as "unlawful employment practices and retaliation."

As part of the 38-page complaint, Guzman paints the Post newsroom as a male-dominated frat house and Allan in particular as sexist, offensive and domineering. Guzman alleges that she and others were routinely subjugated to misogynistic behavior. She says that hiring practices at the paper -- as well as her firing -- were driven by racial prejudices rather than merit.

And she recounts the paper's D.C. bureau chief stating that the publication's goal was to "destroy [President] Barack Obama."
And then it gets
WORSE.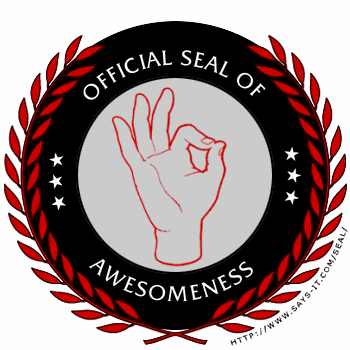 This could get good!