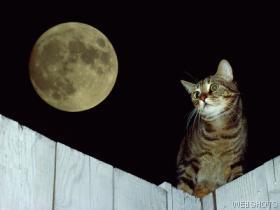 L'aria di castrati
MONTPELIER, Vt. (AP): Sen. Patrick Leahy's criticism of the U.S. Senate campaign in Georgia, in which a Republican upset a Democratic incumbent, is itself drawing a sharp response.
Leahy appeared on call-in show on WVMT-AM earlier this week and dismissed the winner of the Georgia race, Rep. Saxby Chambliss, as ''a draft dodger'' who had been supported by the AWOL Wonderboob.

''(Bush) supported a man, for example, in Georgia who was, well, the best way to put it, was a draft dodger who attacked Senator (Max) Cleland on his patriotism,'' Leahy said. ''And the president joined in that.''

Leahy's press secretary, David Carle, said the senator stood by his radio comments. ''(Leahy) is one of scores of Americans who were sickened and angered by the squalid attacks on the patriotism of Senator Cleland, a war hero who lost three limbs in Vietnam, and his comments reflect his strong feelings,'' Carle said. "But like most Democrats, I wish the ol' coot would've said something a few weeks ago, when it really mattered. Jeezus!"