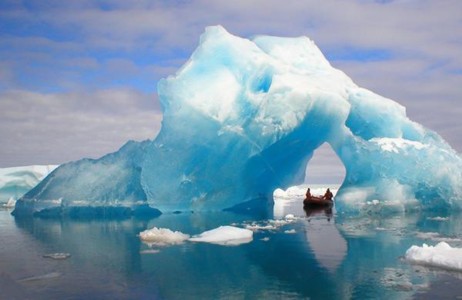 Halliburton withholding papers
Pentagon auditors have accused Dick 'Chicanery' Cheney's "former" company, Halliburton, of refusing to turn over documents that show the company knew of "significant internal control weaknesses" in an Iraq fuel contract that has allegedly overcharged taxpayers nearly $100 million.

A letter from the Defense Contract Audit Agency to a top official at Kellogg Brown & Root, the Halliburton subsidiary handling more than $5 billion of work in Iraq, says that KBR's refusal to turn over the internal audit "is not in the spirit of open communication, trust and cooperation."

Well duh.




"Owned!!"