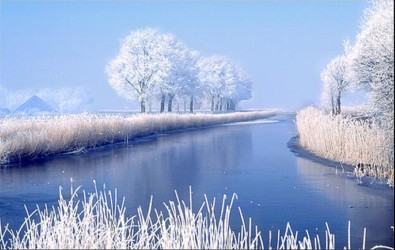 Gah. Last night around 2 AM the heat went out. We've been feeding the fireplace and wood stove ever since. The oil guy got here a few minutes ago, and now that it's starting to warm up I may go take a nap!





Dick dresses like homeless, drunken stevedore for death-camp liberation ceremonies

Vice president

Dick Cheney
has raised eyebrows for wearing an olive-drab parka, hiking boots and knit ski cap to represent the United States at a solemn ceremony remembering the liberation of Auschwitz.
Other leaders at the event in Poland on Thursday marking the 60th anniversary of the death camp's liberation, such as French President
Jacques Chirac
and Russian President
Vladimir Putin
, wore dark, formal overcoats and dress shoes or boots.
"The vice president, however, was dressed in the kind of attire one typically wears to operate a
snow blower
," the
Washington Post
's fashion writer wrote.
Class. Dignitude.
Fucktard.