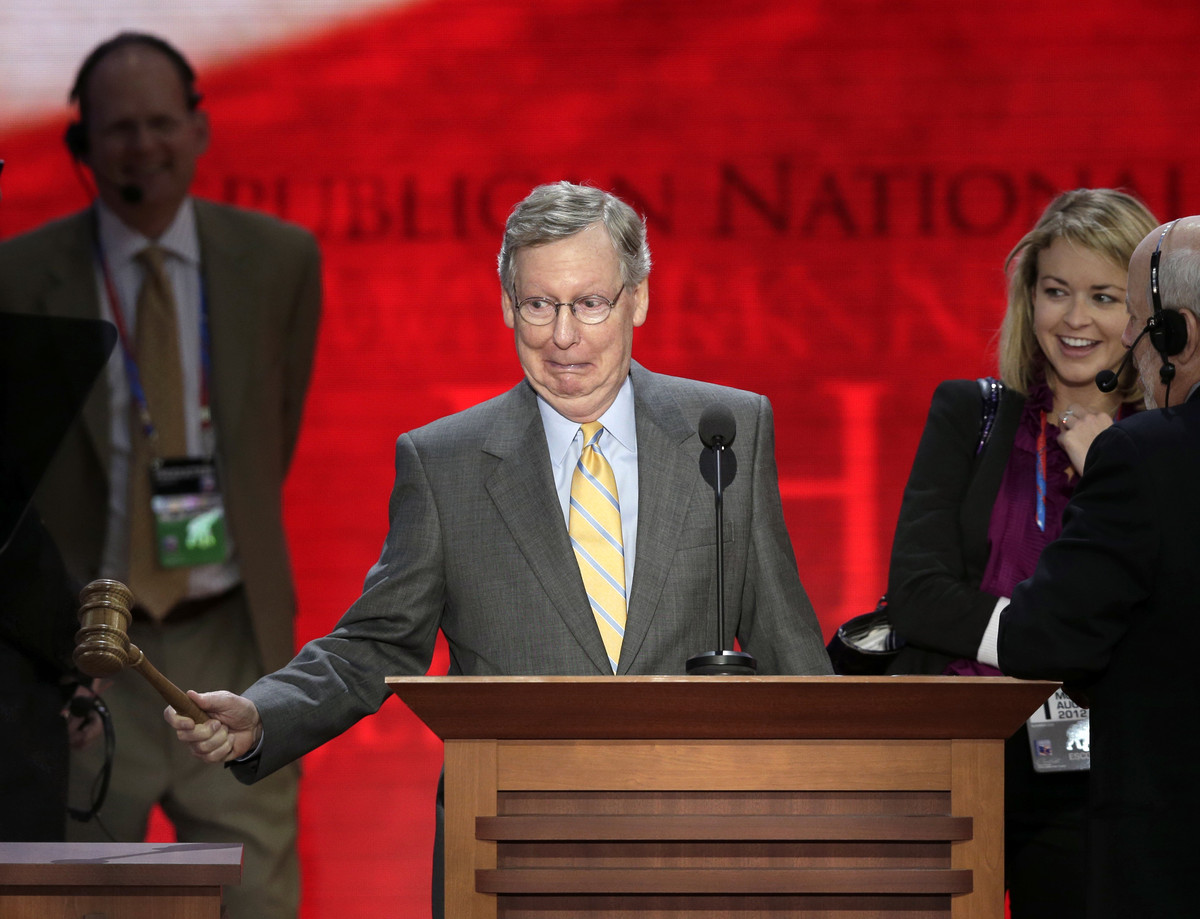 SOMEONE behind him needs to grab it and smash his brain cavity open, SPILLING NOTHING on the floor, thereby doing every American and the whole rest of the known universe a gimongous forever favor.

You suck as a human being you fucking fuckfaced douche!
ICK.
He's on my list of 2 with Lieberman.